THE HISTORY OF JASK AUTO PARTS INC.
Jask Auto Parts Inc. is a customer-focused company founded by a group of entrepreneurs with diverse backgrounds and years of experience in the recycled auto parts industry. With access to over 200 million parts in the United States and Canada, our experienced team strives to bring you the best deals on replacement car parts.
We've built a network of junkyards, salvage yards, and auto recyclers so you don't have to look for wholesale aftermarket parts. Because of our long-standing relationships with these businesses, you can rely on us to find you the best deals in your area.
We are dedicated to providing an outstanding customer experience.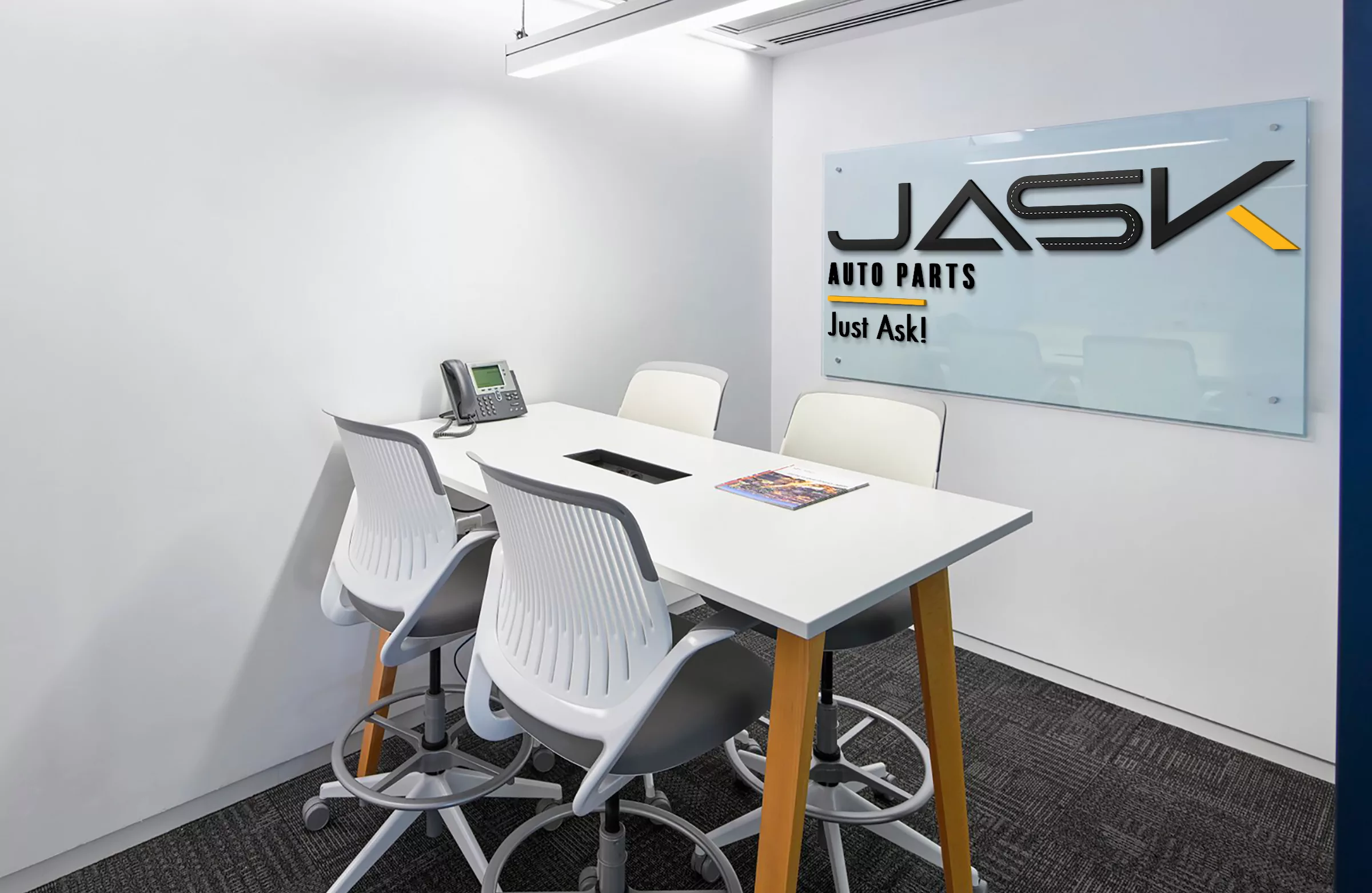 To bring to the masses the qualitative auto parts at affordable prices and remove the stigma of old parts aren't good enough.
"Prioritizing customers over profitability."
Name it and we find the part. We not only provide an end-to-end solution, from the acquisition of the part to the fixation in a car, but we also have a service "Find a Part service", in which we directly connect the end consumer with garages or junkyards for a very small finder fee in case the client does not want to opt for our comprehensive service.
Frequently Asked
Questions!
Upgrade Your Ride with Our Quality Used Auto Parts
Get a Free Quote Today – Fill in the Form