Things to Keep In Mind
Before Visiting a Junkyard?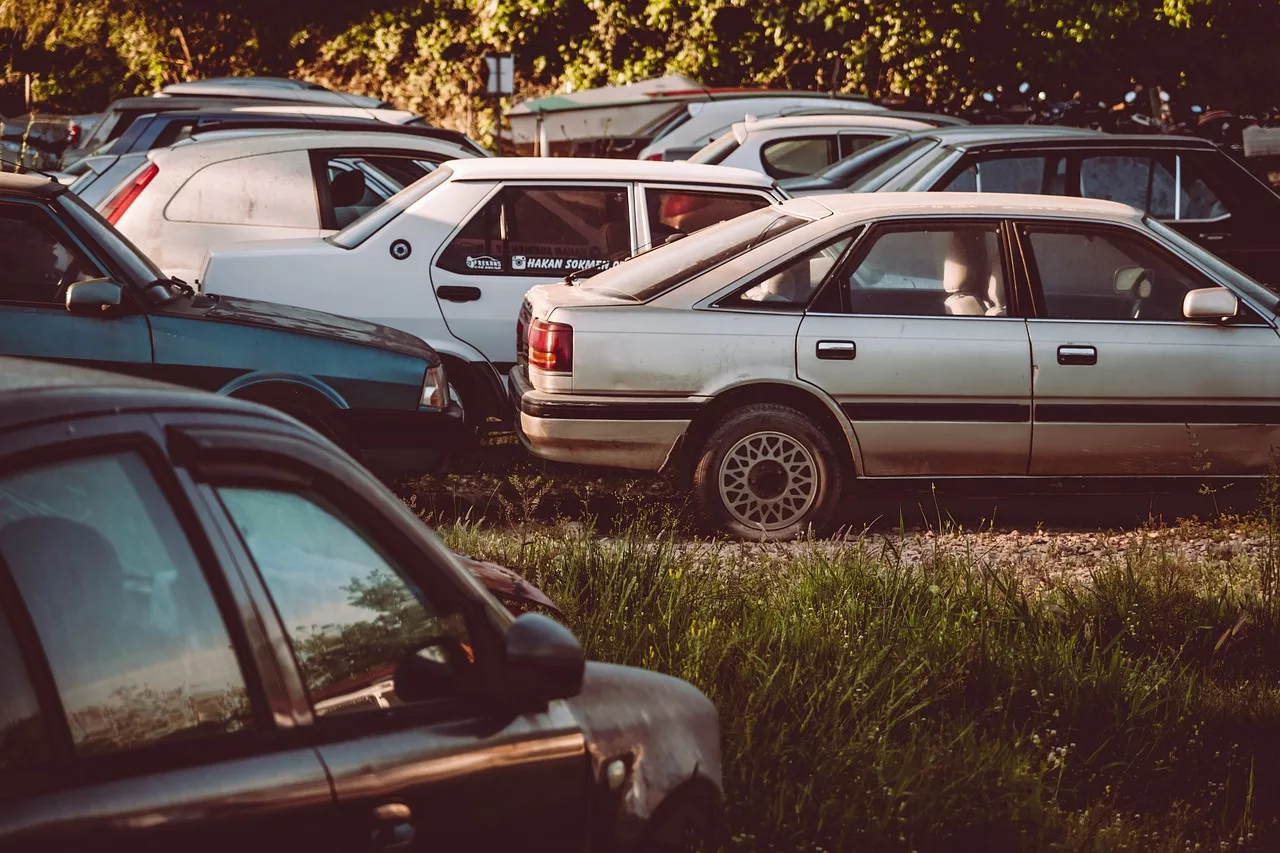 Find Out If the Junk Yard is Genuine
Always try to find a trustworthy junk yard, and check if it has been listed under government's licensing board, checking licensing will make sure that the junk yard you are planning to visit, is a reputable business and working under the law. You can also find out a lot about a junkyard through online reviews of their previous customers of the same junk yard. JASK Auto Parts takes complete background check into consideration before supplying any part to there customers and assumes full responsibility over quality, warranty and delivery time frames promised by JASK parts and sales representatives.
Selecting The Right Junkyard
If you are planning to visit a junkyard, you will come across two types of businesses, full-service or u-pull-it.
As the name states-
A full-service process will give you the independence of choosing the part you want and then an expert working at the junkyard pulls the part from catalogue for you.
A u-pull-it is one where you have to get your own tool to the junkyard and pull your own auto part once you have chosen the one you want.
Find Precisely What You Need<
find some with fairly organized structure. Junkyards generally display their popular and best auto parts on display and auto parts which are not as popular or lesser in demand at the back of the junkyard. If you are not sure about how to find the right part for your vehicle, asking for help is always your best option, it will not only save you a lot of time and energy but it can also help you find a better quality and cheaper auto part.
Knowing What Can Be Salvaged and What Cannot
Some auto parts like tubes and filters should always be bought new, pulling such auto parts is very risky, these parts can be easily damaged while pulling and are not worth your effort, time or money. Auto parts like transmission, engine, interiors, body parts and wiring can be retrieved from a junkyard, if they are in decent condition.
Crosscheck Before Buying
First thing you need to do before buying an auto part from a junkyard or salvage yard you need to check for any damage and wear and tear. An engine may look good on externally but to make sure that it is working correctly you need to run it and sure that it is not making any loud noise while starting. If you don't know how to check an auto parts condition it is advised to bring a qualified mechanic or someone who has experience with second hand auto parts to assist you.
Take Your Tools with You
Junkyards usually don't provide basic tools like wrenches, hammer, screwdrivers, it will be appropriate to get your own tools to extract the parts you want to salvage and buy.
Transport
Junkyards mostly provide transport to move the auto parts you have purchased to your location, select a junkyard which provides transportation service especially if you don't have your own transport.
Wear Apt Clothing
Junkyard is not a safe place and it is wise to wear a full-sleeved clothing, full pants and closed toe shoes to protect yourself.
So, before googling "junk yard near me" or "salvage yard near me", go through all the above points in order to make your junk yard visit worth a while.